Contraception Education was founded in 2001 by Barbara Hastings-Asatourian, a Qualified Nurse, Midwife, Health Visitor and Senior Nurse Lecturer.

It all began when she designed Contraception: The Board Game, an interactive resource.  The aim was to educate young people about safe sex, healthy relationships and pregnancy.  It was a huge success and as Barbara developed yet more innovative products she won the following awards:

Finalist in British Female Inventor of the Year - April 2003 and 2007;

Finalist in North West Entrepreneur of the Year - July 2003;

Finalist in Salford Export Excellence Awards - 2002, 2003 and 2004;

Finalist in DTI E-Commerce Awards - October 2005;

Winner of Exceptional Exporter Award (UKTI, Salford City Council) - 2006;

Winner of Special Recognition Award (BFIIN) London - April 2007;

Winner of Special Recognition Award (EUWIIN) Berlin - June 2007; and

Ambassador for Womens Enterprise DTI - June 2007.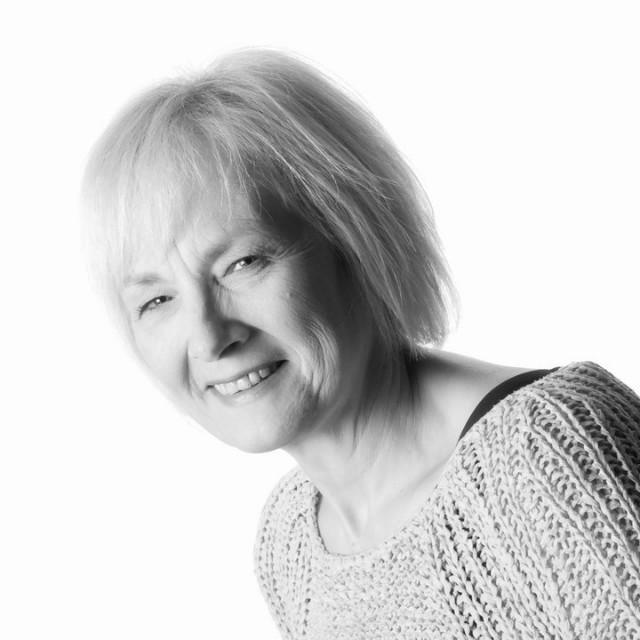 Barbara has always worked in the community both here in the UK and Worldwide, with a strong focus on health promotion.  She has now retired but can be contacted on 01457 850860 for one-off teaching days.
Contraception Education is now managed by Sara Ashpital and is a thriving online store.  The focus is still on safe sex, but has many additional resources for Personal, Social and Health Education in general.  With a brand new and improved website, Sara will continue to promote safe sex and healthy relationships with a wide variety of resources.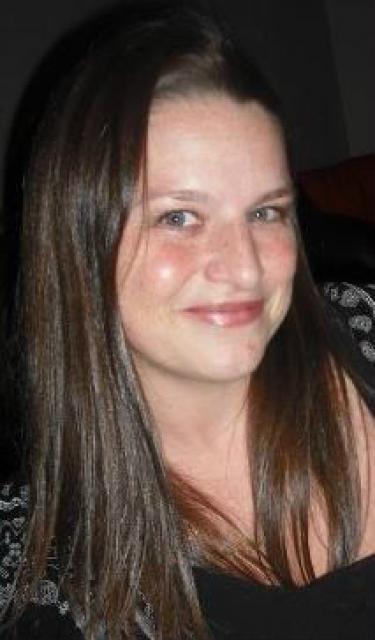 Sara can be contacted on either 0161 312 8355 or sara@contraceptioneducation.co.uk.
Many thanks for visiting our website.